#AllezLesFilles is about sports, technics, adrenaline, and also supporters, who shout, sing, play music, cry, travel with their team. That's the reason why I chose this pic : they came from Bourges to Mondeville in Normandy , men and women, retired and kids, they believe in their team.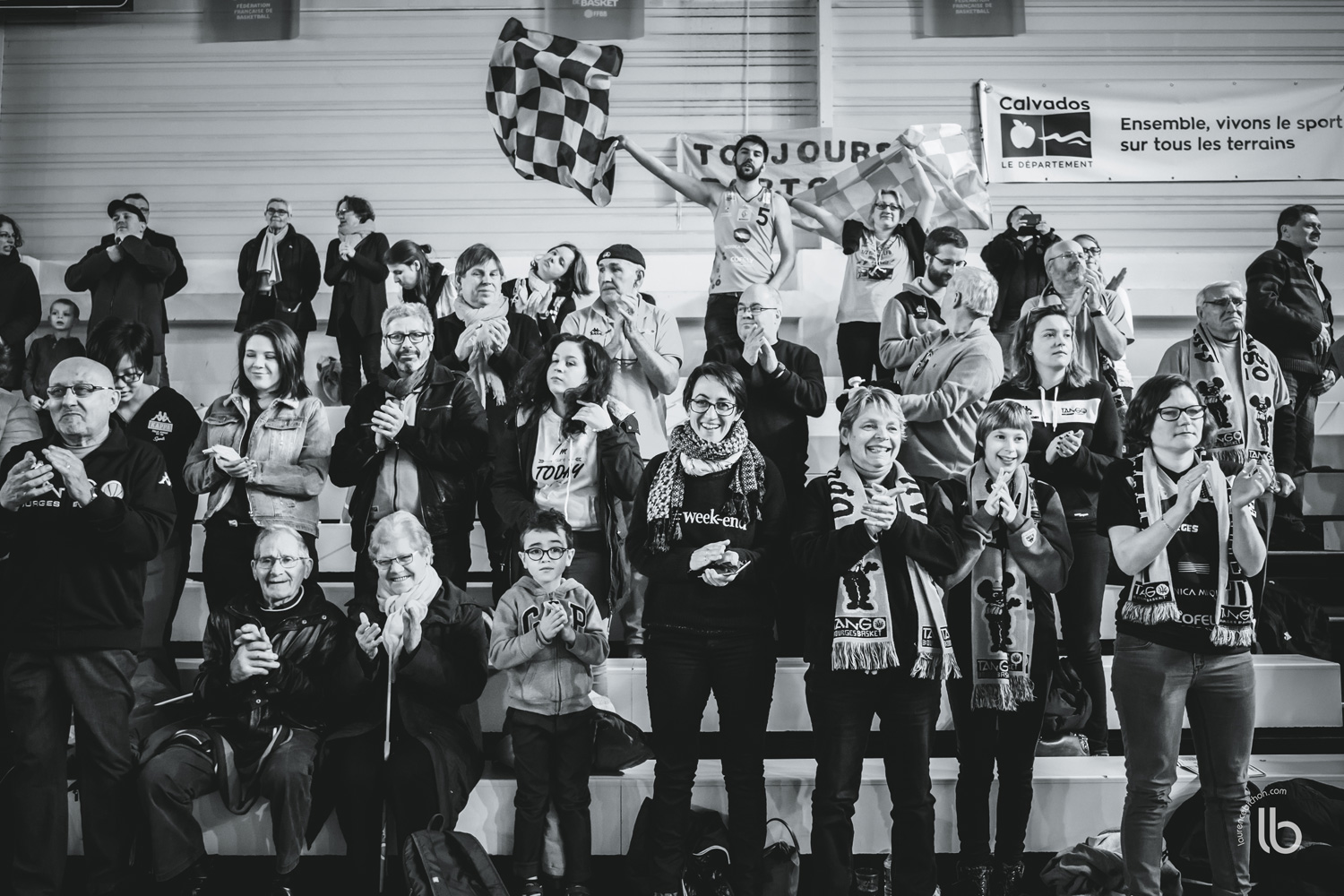 In the end, Bourges wins the game 83 to 64.
Here are the images of the game :
Thank you for your visit, see you soon !
Stay tuned