It's sunday afternoon, april 7th, in Clamart, near Paris. Discovering a new sport tonight : Wheelchair Se7ens rugby. France meets Scotland. I loved the spirit, the game, and I saw the publid did too !
When I saw this cute little soft ball, I wished I too could play with it. So this is my pic of the day :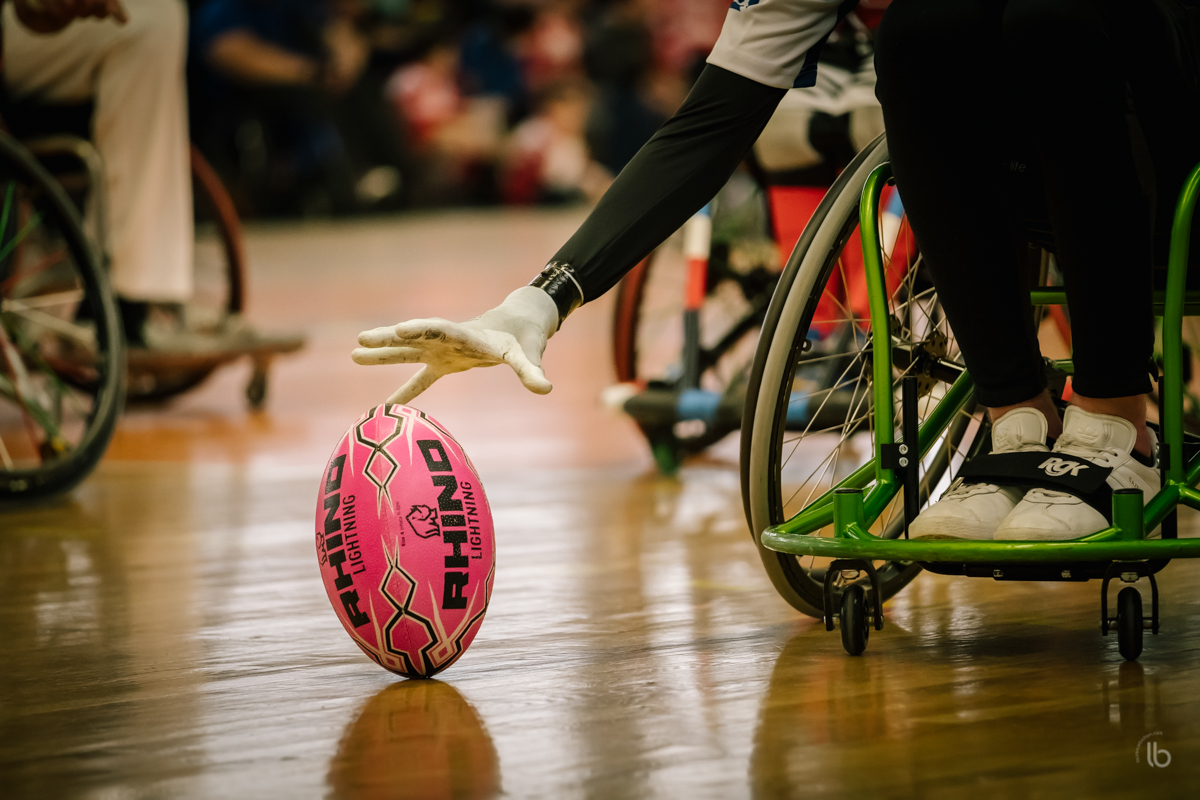 If you wish to know more about wheelchair Se7ens, here is the international facebook page : Rugby7Fauteuil and the french facebook page w7france.
Here is an image selection of the game !
Thanks you for your visite, see you soon !
Stay tuned