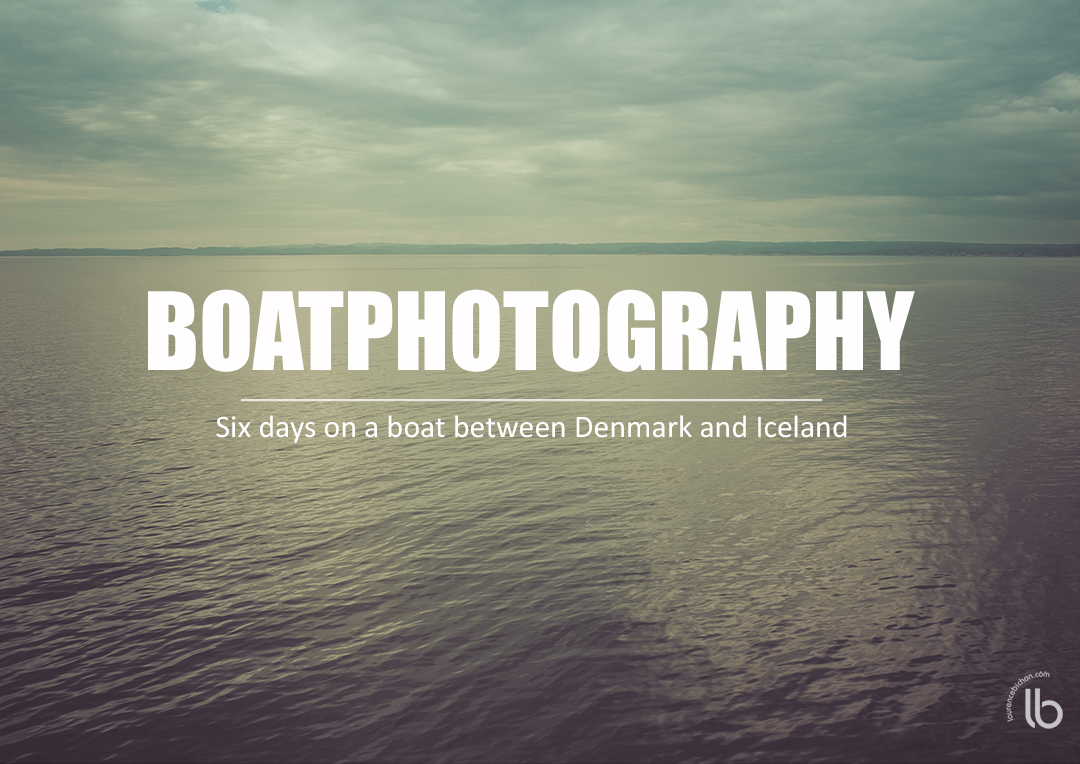 Traveling to Iceland… This is far far away from Paris. One way is to take the plane. But there is another way, a lot longer, but so romantic : the ferry. Just one boat makes the crossing : the Norrona (second o is o crossed :-). This photo serie is the story of the 4 days I spent on the boat…

I chose to show 26 images of the serie. If you wish to see the complete serie, contact me !
Thank you for your visite !
Stay tuned !