#AllezLesFilles basket in Normandy this weekend : USO Mondeville meets the Flammes Carolo from Charleville-Mézières. A lot of energy in this game, especially during the first periods. Then worry when a player from Mondeville crashed on the barriers surrounding the field. She seems OK. Then the mood rises slowly back. However the game is done : Flammes wins 82 to 62.
Featured image of the day : basketball is beautiful. The affirmation of a strong commitment. Sport can be just a game, or it can be the meaning of a life. #AllezLesFilles !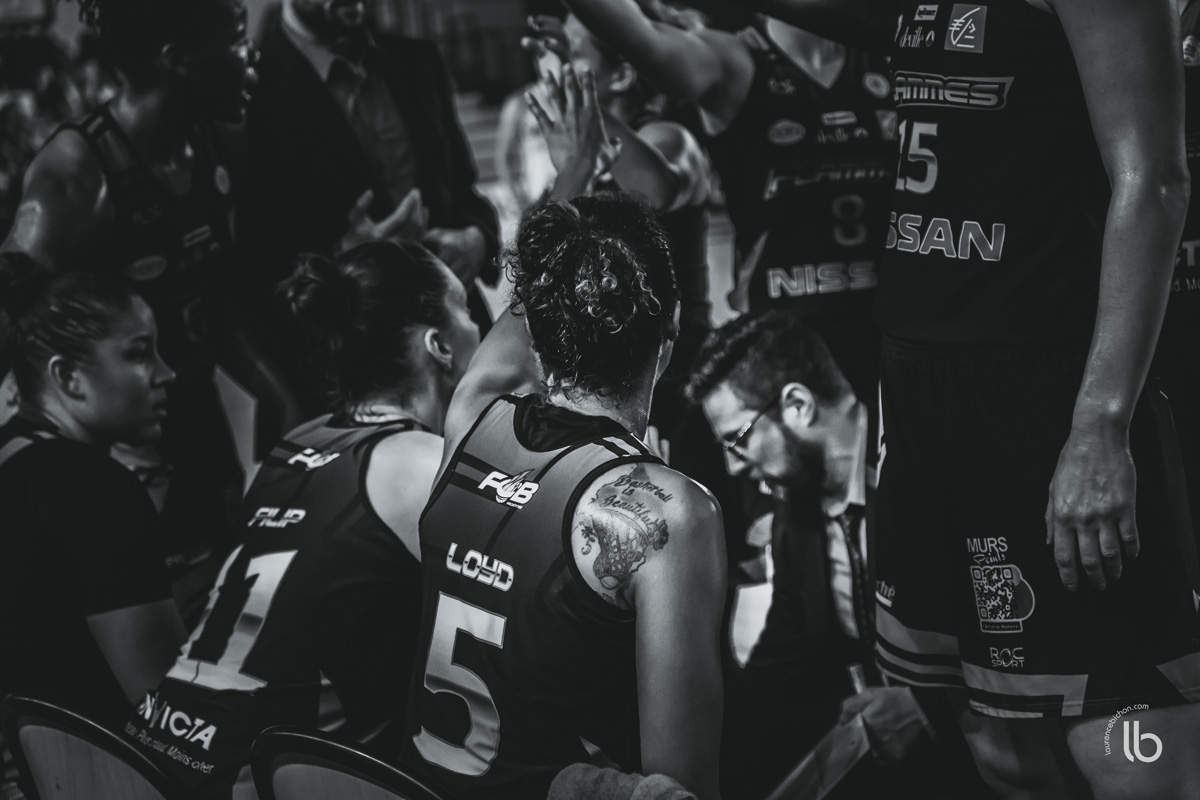 Here are the pics of the game :
That's all for today.
Stay tuned !